At The AI Omniverse, we provide a cutting-edge platform that brings together AI, Metaverse, and Tele-Healthcare solutions. Our goal is to empower businesses and healthcare professionals with advanced tools and technologies to enhance productivity, improve patient care, and save lives.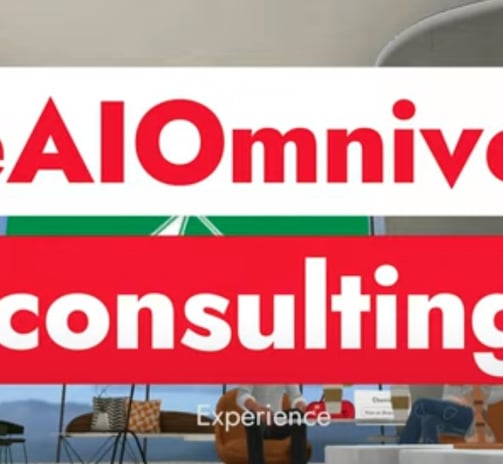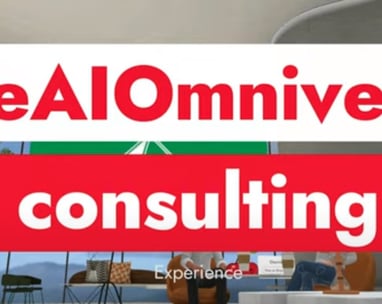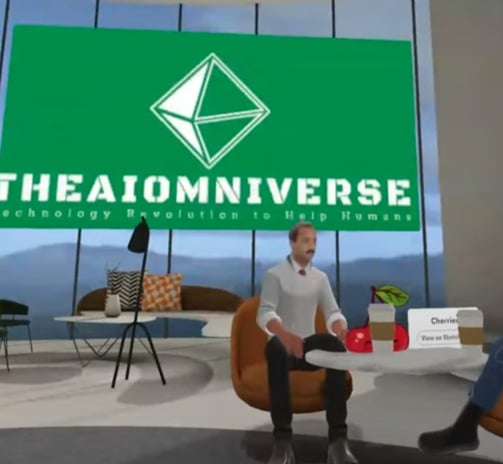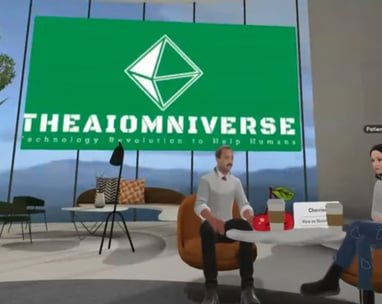 We believe in the power of collaboration, bringing together AI and the Metaverse to create innovative solutions for your business needs.
Our AI tools and the use of the Metaverse streamline processes, saving time for doctors and ultimately saving lives.
We empower healthcare professionals with AI tools and the Metaverse, enabling faster detection and consultation for various medical conditions.